Personalized digital restaurant
ordering
Create a white-label restaurant app and fully-branded online ordering via your website to offer guests a tailored digital ordering experience!
Our fully-branded online ordering allows guests to order how they want while being commission-free!
Our restaurant apps are created specifically for your brand with built-in engagement tools and flexible payment options.
Guests can use gift cards across mobile, web, and in-store, and create digital wallets for flexible payment options.
Fully-branded restaurant online ordering
Commission-free
With fully-branded restaurant online ordering, your guests can order directly from your website for in-store pickup, takeout, curbside, or delivery, up to 7 days in advance–commission-free.
Seamless integrations
Streamline your operations between online ordering and POS with easy menu management and route orders to specific kitchen printers or prep stations, including order throttling.
Restaurant app built specifically for your brand
Built-in loyalty and marketing
Offer customized punch or points-based loyalty programs, send out limited-time offers, birthday offers, and sign-up bonuses using email or SMS marketing, push notifications, and more.
Flexible payment options
Guests can purchase and pay with digital gift cards directly inside of the restaurant app or pay at checkout with a credit card or apple/google pay.
Gift cards for flexible payment
Built for multi-unit operators and franchises
Fund pooling, automated ACH, and money movement management features for easy gift card management.
Fully integrated gift card experience
Guests have the ability to purchase and reload gift cards within your restaurant app! These card purchases and loads can be used to trigger restaurant marketing campaigns, surveys, free items, or loyalty bonuses.
Enhanced digital wallet
With just a few clicks, physical gift cards can be turned into digital gift cards through your restaurant app!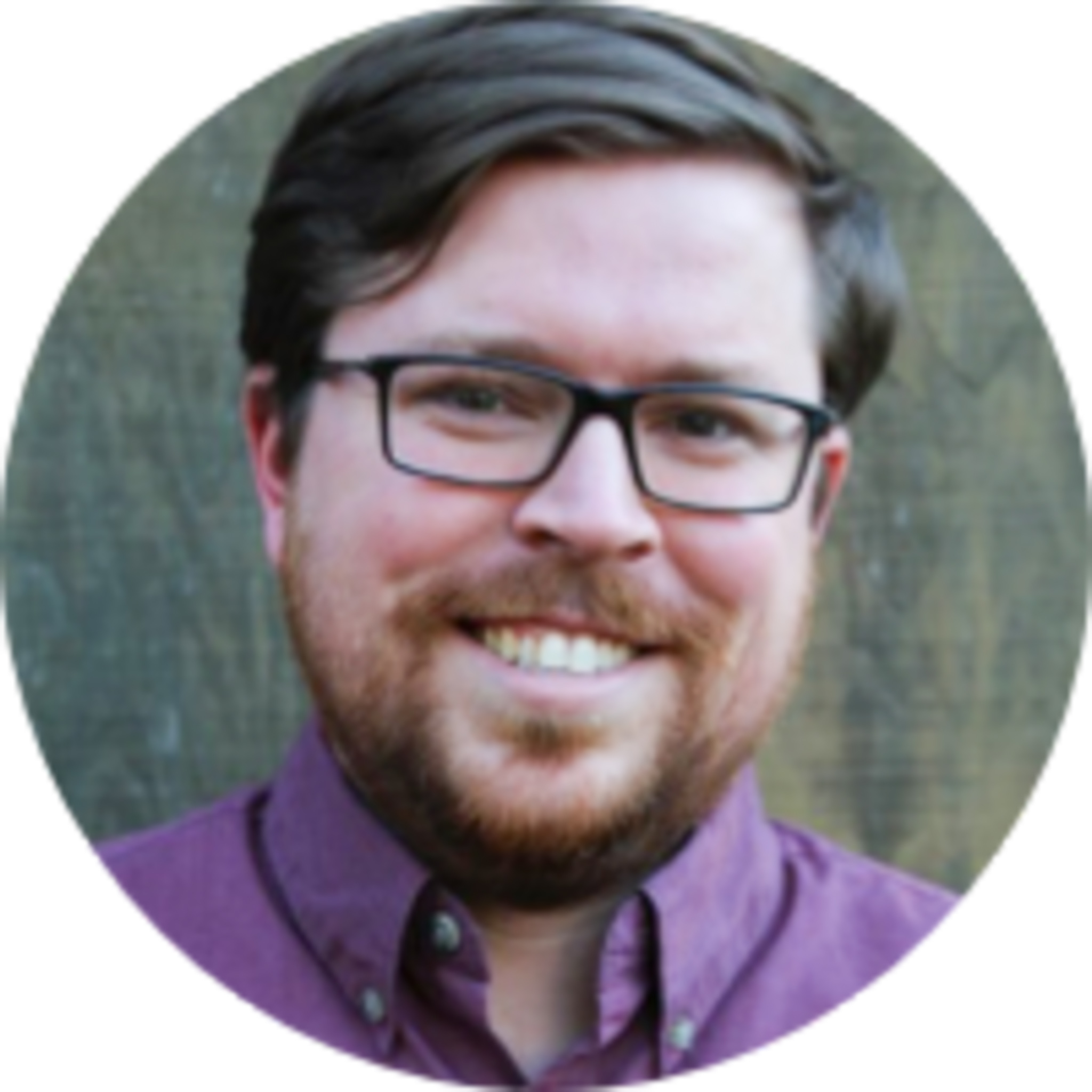 "From The Hearth believes in investing in our guests, our community, and our employees. Our mobile app and online ordering pair perfectly with our POS system to provide our guests with convenient ways to order, while allowing our employees during peak hours to do what they do best - helping our guests and making them feel a part of the family. We're excited to see amazing results in such a short period of time!"
Jon Watson | CFO
From the Hearth