Marketing, loyalty, gift cards, and analytics
to drive guest engagement
Customizable and automated restaurant marketing, loyalty programs, and analytics at your fingertips to enhance the guest relationship.
Data-driven automation and insights to help you target the right guests at the right time using notifications, offers, and campaigns.
Own the guest relationship as well as the guest data with CDP and analytics that automatically analyzes guest accounts on a daily basis.
Create customized loyalty programs and reward guests for all the ways they interact with your restaurant to turn them into regulars.
Automation to create lasting engagement
Targeted offers
Create targeted restaurant offers for drip or event-based campaigns, BOGO deals, or multiple discount types.
Push notifications and SMS marketing
Seamlessly connect with guests to send brand messages or marketing offers using push notifications, email notifications, and SMS marketing.
Location-based marketing, email marketing, and surveys
Restaurant app users receive automated email marketing, offers, loyalty promotions, and surveys when they walk by your restaurant. You can also gather guest feedback by creating reusable surveys!
Understand your guests by knowing them
Collect guest information and create custom tags
Our sign-up pages can be customized to include any information you want to collect – and this data can automatically add tags to the customer data platform to create custom segments.
Enhanced targeted marketing campaigns
Measure your restaurant's productivity and efficiency with our powerful rules engine that allows you to create customizable segments and maintain the guest relationship.
Turn first-time guests into regulars
Reward guests for all the ways they interact with your restaurant
Turn guests into regulars and reward them for all of the ways they interact with your brand with loyalty based on points by spend, punch, referral, sign-up bonuses, or restaurant promotions.
Loyalty across all channels
Guests can order online via your website. in your restaurant app, or in-store and earn loyalty points as well as redeem points.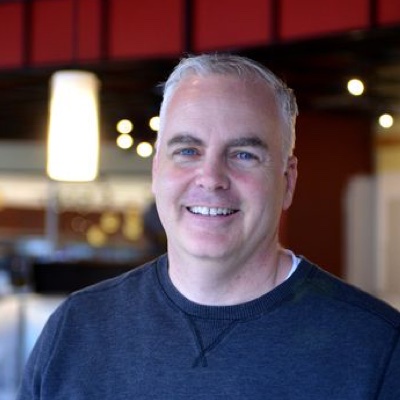 "Within eight months of launching Incentivio, we increased our loyalty membership by 80% and doubled our digital (mobile and web) transaction volume. Within a year, we have seen an almost 300% return on our investment in Incentivio."
John DeVoie | President
Hot Table