Retaining guests

is critical for restaurant success
Did you know that the average restaurant loses 30-40% of its best guests every year?
What is Churn?
Did you know that the average restaurant loses 30-40% of its best guests every year? Traditional win-back campaigns are only successful at attracting 3-5% of these guests back, primarily because they take action after they have already lost the guest. If you want to prevent churn in your restaurant before it happens, then you've come to the right place!
In the restaurant industry, the term "churn" is very important. If you're a restaurant owner you may have already seen the effects of customers who have churned. In a marketing sense, churn is the number of customers that stop engaging with your restaurant during a specific period of time. If a customer never comes back, they've churned. You can calculate your churn rate by dividing the number of customers you lost during a specific time period by the number of customers you had at the beginning of that period. Knowing how to stop churn before it happens can make or break a successful business.
Why is Churn Important?
Customer churn is one of the most important metrics for a growing business to evaluate. Acquiring new customers is great when running a successful business, but being able to keep those customers is crucial. On average it costs a business 5x more to acquire new customers than it does to keep existing ones. Implementing a strategy to prevent current customers from churning before it happens will help boost your restaurant's revenue. A report by the Harvard Business School claims that on average, a 5% increase in customer retention rates results in a 25%–95% increase in profits. An ideal customer makes repeat visits, but not everyone will easily become a regular.
Incentivio can help!
The restaurant industry tries to win back guests after they leave. This has seen low success rates - typically 3-5%. We feel that retaining existing guests and treating them right is more important than ever when heading into uncertain economic times. After all, 69% of guests said loyalty programs incentivize them to revisit more frequently and it costs 5x more to attract new guests rather than retain current ones.
Does a traditional loyalty program help? Yes, it does. According to pymnts.com, more than 57% of people would spend more with a loyalty program in place, and other data showed that increasing loyalty by 5% could boost a restaurant's profits by 25% to 95%. But a traditional loyalty program may not be enough.
What if you could identify which guests will churn before they leave? Our artificial intelligence engine is able to predict guest churn with 97% accuracy. We automate the process of reaching out to ensure they stay fans of your brand.
Using our Churn Management product, restaurants can target at-risk guests using automated marketing offers and campaigns to turn these guests back into loyal customers. To make things even better, with this feature, we have created a Guest Journey dashboard that automatically segments guests into Strangers, Rookies, Regulars, Loyalists, Whales, Sliders, and Churned. The dashboard also details how much revenue is currently at risk and how much has been recovered over time, providing quantified, actionable insight into a restaurant's best guests.
Can you afford to keep losing 30-40% of your best guests every year? If the answer is no, we can help!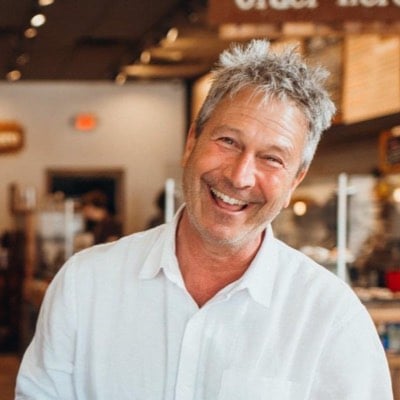 "Incentivio has continued to go above and beyond with phenomenal and responsive customer service and support teams which have provided us with easily accessible educational resources and support. Their timely responses and one-on-one meetings have been informative and vital to our growth within their platform. Incentivio's innovation can be seen through their many advanced technologies such as A.I. capabilities, V2 design, the "I'm here" feature for customers, among others. We are extremely thankful for Incentivio and their resources because they helped catapult us through the global pandemic, leading to a significant portion of our sales. Thank you, Incentivio!"
Richard French | Founder
The Works Café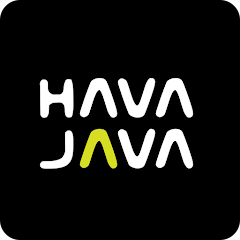 "Nearly 30% of our sales are driven through the digital ordering tools Incentivio provides. While we still use some third-party delivery sites, Incentivio drives 80% of our digital orders while also saving us the 30% commission fees the third-party sites charge."
Joel Mendlowitz | Owner
Hava Java

"As a small business owner looking at the larger chains you think they are just so far ahead in terms of technology and ordering that you can never get to that. I really feel like Incentivio has helped us to bridge that gap across guest ordering and marketing very quickly."
Jeff Stykowski | Co-owner
Tomato Bar