Revolutionizing the Guest Journey with
AI in restaurants and machine learning for the restaurant industry
Elevate your guest journey with AI in restaurants and machine learning in the restaurant industry that deliver powerful results and insights by increasing guest retention, engagement, and lifetime value.
Don't wait for guests to leave to win them back. With churn management, you can identify at-risk guests and send automatic offers instantly.
Our recommendations engine applies machine learning to autonomously suggest upsells and cross-sells as guests checkout.
Learn how AI and machine learning impact the industry.
Automated churn management for guest retention
Out-of-the-box AI
Our artificial intelligence engine analyzes over 600 types of data to predict which guests are likely to churn, making it an indispensable tool for implementing AI in restaurants and automating churn management.
Automated campaign offers
Create campaigns that work with artificial intelligence to automatically target the
right guests at the right time, utilizing machine learning in the restaurant industry.
Identify and retain at-risk guests
With a 97% accuracy rate, you can send automated offers to guests sliding (losing interest in your brand via fewer visits and frequency in ordering) and be 4x more likely to retain them using AI and machine learning for restaurants.
Analyze location performance
Know how each location is performing using the metrics and trends graphs.
Autonomously suggest upsells and cross-sells with machine learning
Automated, customizable, and frictionless
Create custom rules for specific restaurant promotions or special items alongside the machine learning algorithm to increase basket value and optimize the use of AI in restaurants!
Powerful results without manual intervention
Our upsell feature, driven by machine learning for restaurants, analyzes what guests typically purchase together, refreshes every two weeks for seasonal preferences, and avoids replacement recommendations.
FAQs on AI in the restaurant industry and machine learning
for restaurants
Q: How does AI in restaurants improve the guest experience?
A: AI in restaurants enhances the guest experience by predicting guest preferences, personalizing offers, and automating processes to ensure a seamless and enjoyable dining experience.
Q: What are the benefits of using machine learning in the restaurant industry?
A: Machine learning in the restaurant industry provides numerous benefits, including
improved guest retention, targeted marketing campaigns, optimized menu offerings, and increased revenue through upselling and cross-selling.
Q: How does AI in restaurants impact staff roles?
A: AI and machine learning for restaurants can help restaurant staff by automating repetitive tasks, providing data-driven insights, and supporting decision-making, ultimately allowing staff to focus on delivering exceptional guest experiences.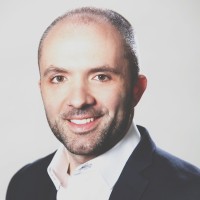 "Simply by turning on the upsell feature we saw an 8.7% take-rate by guests and instantly increased our digital revenue by nearly 4% without having to lift a finger. Now we're at 13.18% of increased digital revenue."
Justin Egan | CMO & Co-founder
Wing It On!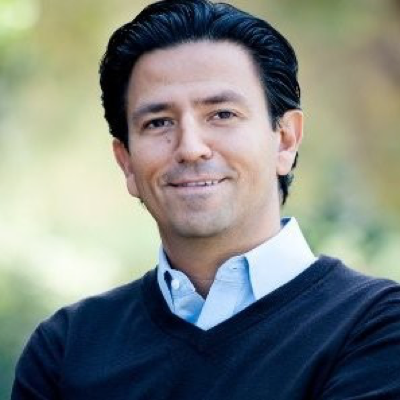 "We've had a 4x redemption rate on an offer targeting guests that were at risk of losing interest in our restaurant. Instead of letting those guests walk out the door and never come back, we were able to identify them and send an offer to continue their Massis Kabob journey."
Peter

Baghdassarian | Co-owner
Massis Kabob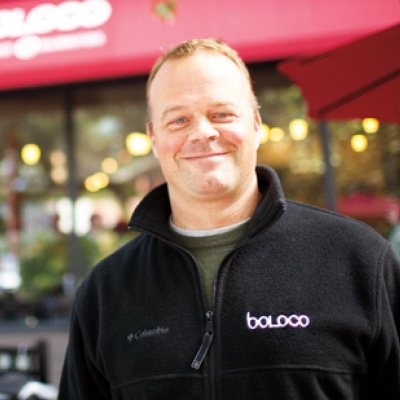 "The Incentivio guest journey capabilities represent a significant stride in the 1:1 guest experience. For the first time, we are able to automatically segment customers into smaller and more distinct groups and communicate accordingly. Incentivio is making our efforts to reach guests with relevant offerings far more enticing depending on where they are in their Boloco journey."
John Pepper | CEO
Boloco