You have the power
to stop lost revenue with AI for restaurants
The average restaurant loses 30-40% of its best customers every year. Winning them back has a success rate of 3-5%. Our proactive approach of
targeting at-risk guests is 4–10 times more effective than targeting guests once they have already churned.
Our artificial intelligence engine analyzes over 600 types of data to predict which guests are likely to churn.
We allow you to create campaigns that work with artificial intelligence to automatically target the right guests at the right time.
The industry tries to win guests back after they leave. Our AI identifies at-risk guests to help increase retention by 4x!
Predict and prevent churn before it happens with AI
Identify and rein in outliers
Efficient churn management is vital for restaurant success. Our location-based analysis helps you identify guest retention trends, revealing regions experiencing higher churn rates than others. By pinpointing underperforming areas, you can focus your efforts and resources where they matter most, implementing targeted improvement strategies for more effective results.
Get a pulse of trends that matter
Stay ahead of restaurant churn by focusing on at-risk guests. Our Churn Management feature has an impressive 97% accuracy rate in identifying these customers. Leveraging this precise data, you can automate personalized offers that increase customer retention by four-ten times, streamlining the process and delivering tailored experiences to your customers.
Target at-risk guests
Location-based performance analysis forms the bedrock of effective churn management. You can view deep insights into your operations by understanding how each of your locations are performing with different guest segments. These insights can be used to make necessary adjustments, optimize your operations, and enhance restaurant performance, resulting in increased guest retention!
Empower your restaurant with AI-Driven insights
Proactive Approach: Optimize operations by location
Is your restaurant's guest retention declining in certain locations? Are some regions experiencing a higher level of churn than others? These are questions that require accurate answers to implement effective solutions. Proactively retain your valued customers with our artificial intelligence algorithm for restaurants that identifies at-risk guests and automates targeted offers, ensuring you maintain a strong connection with your patrons.
Increase guest retention and revenue
Retain Guests Before They Leave
With our AI-driven algorithm, you can identify at-risk guests and send automated targeted offers, boosting their loyalty before they lose interest in your brand. Experience 4-10x efficiency in customer retention and drive revenue growth.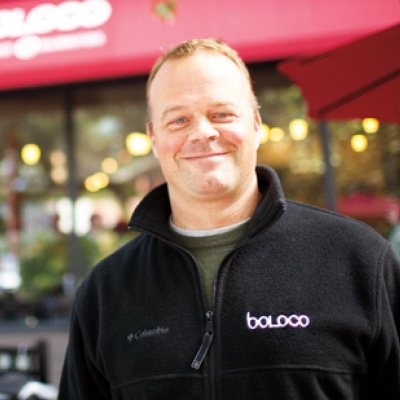 "The biggest 'aha' Incentivio has spelled out for us in recent months is not only how many of our customers have already churned but how many are in danger of churning and that we can still do something about it. We've recovered 768 at-risk guests so far. Incentivio allows us to stay focused on how to engage most effectively with this group."
John Pepper | CEO
Boloco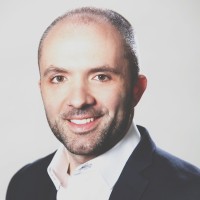 "As an emerging brand that was actually thriving during the pandemic due to our digital presence, it was difficult to find technology partners that were also thriving and innovating. We felt well-positioned to have Incentivio as a partner during this time. Wing It On!'s future is bright, and we're on trajectory to have 100 stores in the pipeline by 2024. We know Incentivio is able to quickly scale with us, and we're excited to continue our relationship."
Justin Egan | CMO & Co-founder
Wing It On!