Free Guides and Tools
Welcome to the Incentivio Resource Hub! You'll find eBooks, guides, and ROI tools designed to help you increase retention and revenue for your restaurant.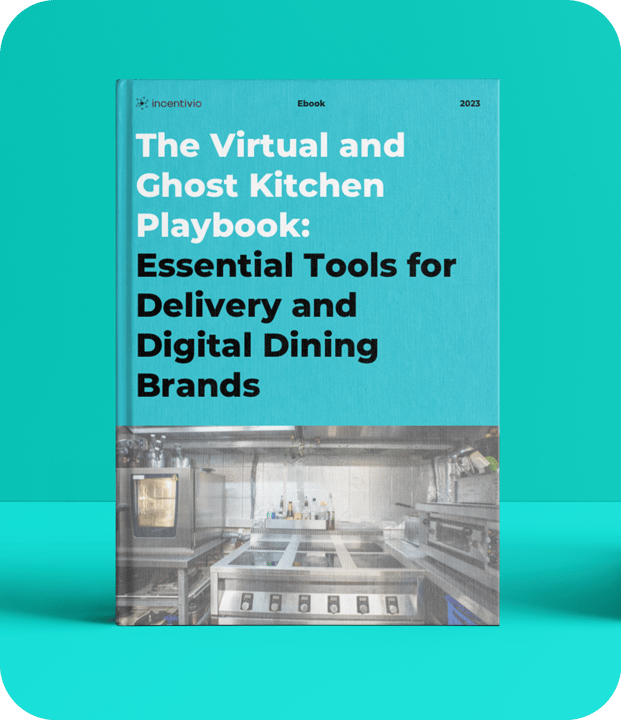 Trending Content
With fewer touchpoints compared to brick-and-mortar locations relying on customer data is crucial to creating memorable experiences and loyal guests. Retargeting and engaging with your customers in all of the digital channels they interact with your brand is key to a successful virtual restaurant. When it comes to ghost and virtual kitchens, one thing is certain: streamlining orders, operations, and delivery in one platform will allow you to control your customer data. Don't allow 3rd party delivery services to reduce your profitability and marketing, which are both key to a successful virtual and/or ghost kitchen.
Read More