Free Guides and Tools
Welcome to the Incentivio Resource Hub! You'll find eBooks, guides, and ROI tools designed to help you increase retention and revenue for your restaurant.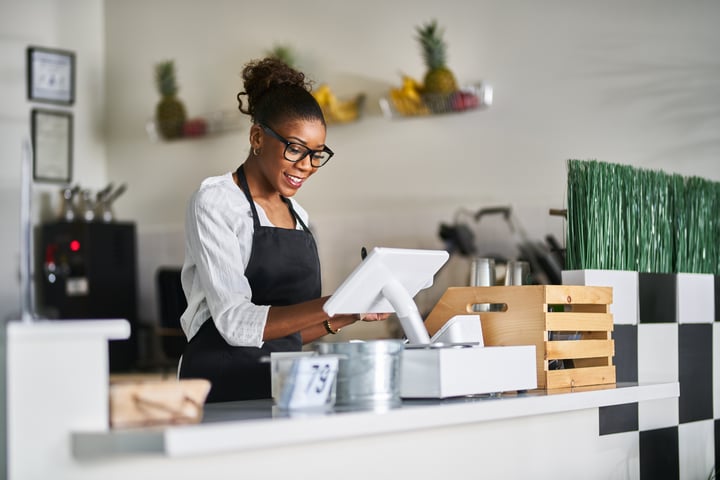 Trending Content
A popular theory states that customers look at the menu for 109 seconds on average. That means that in under two minutes, you must direct their focus to the most impactful menu items for you— be that your specials or your more expensive entrees. To do that, your menu must be impactful, engaging, and easy to navigate.
So, how do you optimize your menu?
Read More