Take back control

of the guest journey
Do you know how your guest segments contribute to your overall revenue? Are you targeting the right guests at the right time?
Guests that order without identifying themselves. This represents an opportunity to convert them to 'known' guests.
Rookies have created an account, but haven't yet established an ordering pattern. Convert them to Regulars!
Have completed at least 3 orders and has a lower average order frequency. Can you turn them into loyalists?
Have completed at least 3 orders and has a higher average order frequency. You should do everything you can to make this group feel special!
A regular or higher with 3X the average check!
Our algorithm has determined that this group is likely to churn unless action is taken.
Have created an account, but haven't returned in 90+ days. You should try to win them back, but your success rate will be lower than Sliders.
Understand Where Your Revenue Comes From
No commission-fees
Maximize your margins by avoiding third-party commission fees when guests order directly through your branded online ordering site.
Increase your digital revenue
Allow your guests to order directly from your restaurant's online ordering page. Drive guests to first-party ordering with sign-up bonuses and special item or value-based promotions.
Automated churn management for guest retention
Out-of-the-box AI
Our artificial intelligence engine analyzes over 600 types of data to predict which guests are likely to churn.
Automated campaign offers
Create campaigns that work with artificial intelligence to automatically target the right guests at the right time.
Identify and retain at-risk guests
With a 97% accuracy rate, you can send automated offers to guests sliding and be 4-10x more likely to retain them.
Analyze location performance
Know how each location is performing using the metrics and trends graphs.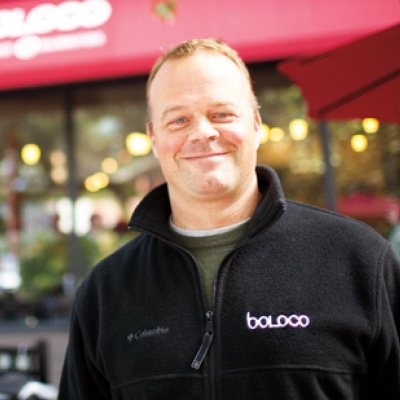 "The Incentivio guest journey capabilities represent a significant stride in the 1:1 guest experience. For the first time, we are able to automatically segment customers into smaller and more distinct groups and communicate accordingly. Incentivio is making our efforts to reach guests with relevant offerings far more enticing depending on where they are in their Boloco journey."
John Pepper | CEO
Boloco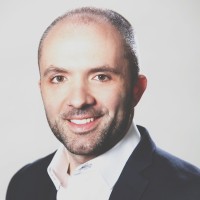 ​​"As an emerging brand that was actually thriving during the pandemic due to our digital presence, it was difficult to find technology partners that were also thriving and innovating. We felt well-positioned to have Incentivio as a partner during this time. They never dropped the ball, and that really stresses the importance of choosing the right vendor partners to grow with you through the thickest of times."
Justin Egan | CMO & Co-founder
Wing It On!