Restaurant online ordering system

worthy of your brand
A restaurant online ordering system that is worthy of your restaurant website. Fully customizable with branding and menu images. Allow customers to order delivery, takeout, and curbside pickup directly from your restaurant– commission free.
Maximize your margins and increase your digital revenue with a commission-free online ordering platform.
Allow your guests to order delivery, pickup, or curbside directly from your restaurant with fully-branded web ordering.
Integrate your restaurant's online ordering workflow with your in-store operations and point of sale system.
Commission-free online ordering
No commission-fees
Maximize your margins by avoiding third-party commission fees when guests order directly through your branded, restaurant online ordering site.
Increase your digital revenue
Allow your guests to order directly from your restaurant's online ordering page. Drive guests to first-party ordering with sign-up bonuses, special items, or value-based promotions.
Control your restaurant's online ordering experience
Fully branded
We'll set up a fully branded restaurant online ordering page for your restaurant complete with your colors, logo, and menu images down to the modifier level.
Customizable online ordering
Allow guests to order pickup, delivery, or curbside, easily re-order their favorite items, and schedule orders up to 7 days in advance.
Own the delivery experience
Track delivery statuses and estimated delivery times in real-time, directly from your native restaurant mobile app or online ordering site! With our delivery integrations, you have access to an on-demand delivery fleet at a flat rate with no hidden fees.
Flexible ordering options
You have the capability to offer flexible ordering options for guests such as curbside, in-store pickup, and drive-thru – all within the restaurant app and online ordering.
Seamless, multiple integrations
Streamline your operations
Route orders to specific kitchen printers or prep stations and throttle incoming orders based on order volume.
Easy menu management
Update your items or prices, automatically make 86'd items unavailable, and control the day parts in which certain items are available for online orders.
Integrate with your point of sale
Incentivio integrates directly with many of the top POS systems in the industry to streamline online ordering and manage multiple restaurant locations in one platform!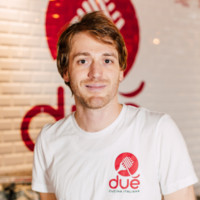 "There are a lot of online ordering tools on the market, but they often provide very narrow solutions that focus exclusively on online ordering. Incentivio is different: rather than being an online ordering tool, it is a complete CRM suite that also includes top-notch online ordering and loyalty capabilities. As a growing brand that heavily invests in technology and operational excellence to provide a superior experience both onpremise and online, Incentivio is a key strategic partner for growth, and we look forward to double-down on this relationship even more as we roll out more locations."
Davide Macchi | Co-founder & CEO
Due' Cucina Italiana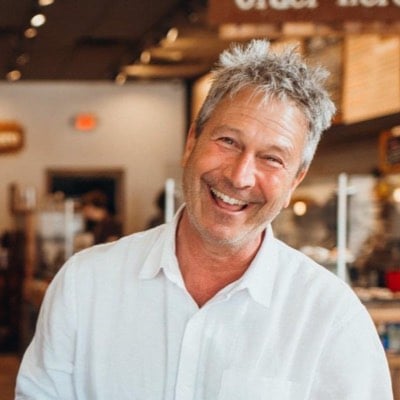 "Incentivio produced a well-designed online ordering system and app for us that compared to their competitors, is intuitive, user-friendly, and adaptable to personalized branding. Incentivio's innovation can be seen through their many advanced technologies such as A.I. capabilities, V2 design, the "I'm here" feature for customers, among others. We are extremely thankful for Incentivio and their resources because they helped catapult us through the global pandemic, leading to a significant portion of our sales."
Richard French | Founder
The Works Café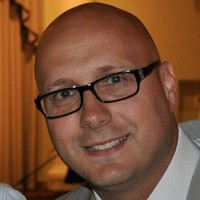 "Total sales are up more than 5% even compared to our pre-COVID revenue due primarily to takeout and delivery sales being through the roof with Incentivio. We also expect them to stay elevated even now that we are fully re-opened in-store. In just a few months since launch, we're continuing to see a relentless pace of innovation from Incentivio – everything from user interface updates to transformative new features that increase revenue and retention for us."
Trevor Sainsbury | VP of Business Intelligence
St. Louis Bar & Grill