Upsell recommendations
powered by machine learning
The recommendations engine applies machine learning to autonomously suggest upsells and cross-sells as guests checkout via the restaurant app or branded web ordering.
Create custom rules alongside the autonomous upsell engine for restaurant promotions on items.
Incremental revenue with no manual intervention
Learns from same-store sales
The upsell feature analyzes what guests typically purchase together at each individual location to account for any regional-based preferences.
Accounts for seasonal preferences
The algorithms refresh every two weeks, so if guests are more likely to purchase cold drinks in the summer and warm drinks in the winter, the upsell engine will adjust the recommended items accordingly.
Avoids replacement recommendations
Upsell recommendations also factor in what a guest already has in their cart and automatically classify those items to avoid suggesting replacement items.
Highlight specials or high-margin items
Restaurant promotions and specials
If you're introducing a new menu item or want to promote specific items, you can create your own rules to always recommend those items when they are not already added to a guest's cart.
Item enhancements
Drive incremental revenue by creating a manual rule to always suggest certain add-ons when specific items are added to a guest's cart. For instance, suggest an espresso shot with certain beverages, a side of dressing for certain salads, or extra meat in a burrito.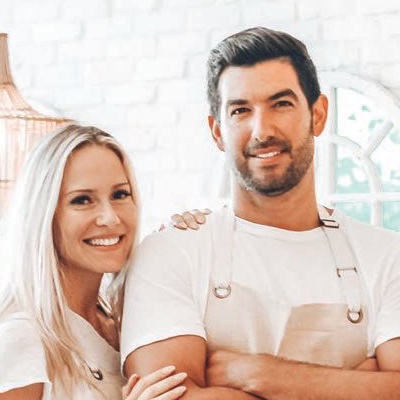 "The upsell feature delivers us $7,500 in new revenue every month, which is more than the entire platform costs. In addition, the ability to add features like saving customer credit cards, loyalty points, and delivery address were vital to our digital success, truly optimizing the customer experience."
Omer and Jen Horev | Founders
Pura Vida Miami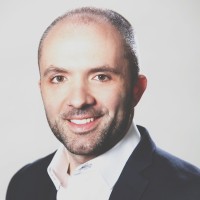 "Simply by turning on the upsell feature we saw an 8.7% take-rate by guests and instantly increased our digital revenue by nearly 4%. Now we're at 13.18% of increased digital revenue."
Justin Egan | Co-founder & CMO
Wing It On!