Branded apps for restaurants
built for mobile ordering
Our white-label apps for restaurants are built from the ground up as native mobile apps, meaning load times, animations, and general responsiveness are state-of-the-art.
Mobile apps worthy of your brand
Native iOS and Android apps
We'll create your restaurant app for a seamless ordering experience. Native apps mean faster load times, better graphics, and best-in-class responsiveness.
Fully branded
Your restaurant app will be fully customized based on your branding, colors, logos, and menu images down to the modifier level.
Keep your guests coming back
Built-in restaurant loyalty
Offer either punch or points-based loyalty programs, send out limited-time offers, and sign-up bonuses.
Connect directly with guests
Send marketing messages or restaurant specials directly to the in-app inbox, via push notification, SMS marketing, or email marketing.
Digital restaurant gift cards
Allow guests to purchase and pay with digital gift cards directly inside your restaurant app.
Seamless mobile ordering experience
Guests order how they want
Guests can choose to order directly from your online ordering website or via your iOS and Android restaurant app.
Flexible payment options
Guests can checkout in the mobile app and pay with a credit card, digital gift card, or apple pay.
Upsell Recommendations
We leverage machine learning to help guests find and add additional items to their carts. The upsell recommendation engine factors in seasonality, what's already in the cart, and what items are typically purchased together to make smart recommendations at checkout.
Manage your restaurant delivery services
No commission-fees
With our delivery integrations, you have access to an on-demand delivery fleet at a flat rate with no hidden fees.
Own the delivery experience
Track delivery statuses and estimated delivery times in real-time, directly from your native restaurant mobile app or online ordering site!
Flexible ordering options
You have the capability to offer flexible ordering options for guests such as curbside, in-store pickup, and drive-thru – all within the restaurant app and online ordering.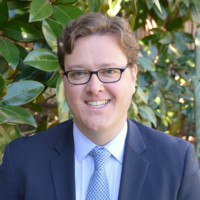 "Given our growth ambitions, we knew having a branded app that combined a great ordering experience, ability to offer delivery, and loyalty & marketing functionality needed to be a priority for our brand. We expected a full-feature branded app would either come with an enormous price tag or come with functionality compromises that we would need to design around. Incentivio really surprised us on both fronts. The quality of user experience matches that of our established peers, at a small fraction of the cost."
Vincent Ginatta | VP of Franchising
Bread Zeppelin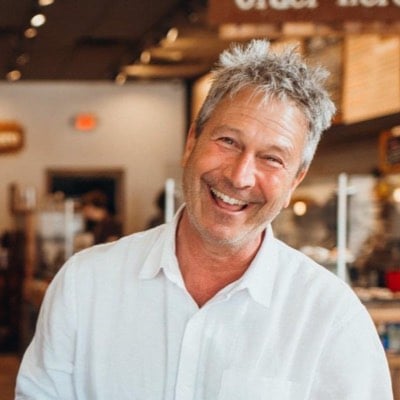 "Incentivio produced a well-designed online ordering system and app for us that compared to their competitors, is intuitive, user-friendly, and adaptable to personalized branding."
Richard French | Founder
The Works Café

"As a small business owner looking at the larger chains you think they are just so far ahead in terms of technology and ordering that you can never get to that. I really feel like Incentivio has helped us to bridge that gap across guest ordering and marketing very quickly."
Jeff Stykowski | Co-owner
Tomato Bar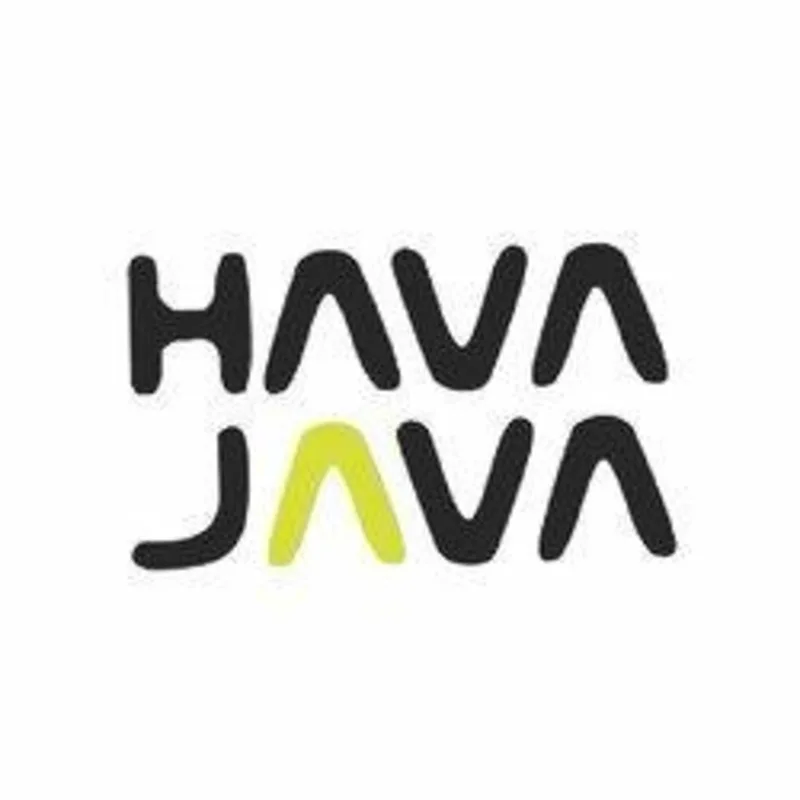 "Nearly 30% of our sales are driven through the digital ordering tools Incentivio provides. While we still use some third-party delivery sites, Incentivio drives 80% of our digital orders while also saving us the 30% commission fees the third-party sites charge."
Joel Mendlowitz | Owner
Hava Java