Turn first-time guests into regulars with our
Restaurant Loyalty Software
Transform first-time visitors into loyal customers with our flexible and customizable restaurant loyalty software, designed to reward guests for every interaction with your brand!
Restaurant loyalty programs from loyalty points to digital punch cards, promotions, and everything in between.
Loyalty is account-based so guests can earn and redeem points in-store, in the restaurant app, or online.
Loyalty built your way to reward and engage guests
Customize points based on spend, referrals, or sign up
Every restaurant has its unique appeal and its own secret recipe for success. Our restaurant loyalty software appreciates this uniqueness. It offers you the freedom to tailor your loyalty program based on what works best for your brand and your customers.
You can design a points system, punch based, or tiers based loyalty program based on the amount spent per visit, the frequency of visits, the number of referrals made, or even reward customers simply for joining the loyalty program. It's all about giving you the power to decide what earns points and how those points can be redeemed. And as guests interact with your restaurant and earn rewards, they feel more connected to your brand—increasing their chances of becoming regulars.
Seasonal or limited-time promotions: Spice up your offers
With our restaurant loyalty software, you're not just equipped to handle everyday customer interactions, you're also primed for special events and seasonal promotions. Our platform allows you to offer rewards for ordering specific dishes or exploring seasonal menus, which adds an exciting dynamic to your restaurant loyalty strategy.
Want to increase the visibility of a new item on your menu? A limited-time reward could be the nudge your customers need to give it a try. Looking to spark enthusiasm for your seasonal offerings? A points-based incentive could get more
customers interested. With our loyalty software, the sky's the limit!
Bonuses for sharing on social media
In the digital age, word-of-mouth is as valuable as gold. It's not just about customers telling their friends about your restaurant anymore—it's about sharing their experiences on social media for all to see. That's why our restaurant loyalty software includes a feature that rewards customers for social media sharing.
Imagine a guest sharing a picture of their favorite dish from your restaurant on Instagram, or tweeting about the fantastic service they received and then receiving points for doing so. Not only does this reward active engagement, but it also turns your customers into brand ambassadors, spreading the word about your restaurant far and wide.
Omnichannel loyalty for every interaction
Online web orders
The modern customer values convenience as much as they do quality. Recognizing this, our restaurant loyalty software ensures that your loyalty program extends to your online ordering. Guests can log into their accounts, place orders directly through your website, and earn points—all from the comfort of their homes.
The integration of online web orders with the restaurant loyalty program enhances the customer's experience, making it easier for them to continue their relationship with your brand, even when they can't or don't dine in.
White-label restaurant app orders
Your brand identity is crucial, and our restaurant loyalty software extends that identity into the digital space with white-label restaurant mobile apps. These apps keep your brand front and center, allowing customers to order from anywhere, at any time, while also earning points. This elevates the convenience factor and ensures that your brand remains a constant presence in your customers' lives.
In-store with integrated POS partners
The customer experience doesn't end at your door—it extends to every part of the restaurant, including the point-of-sale system. Our restaurant loyalty software integrates smoothly with various POS partners to provide a seamless experience to your guests.
The integration enables guests to earn points during their in-store visits without any additional steps. Earning points isn't just limited to dine-in but extends to takeout and pickup orders too. Every interaction, every purchase, no matter where it happens, gives your customers an opportunity to earn and collect points, promoting a loyal following.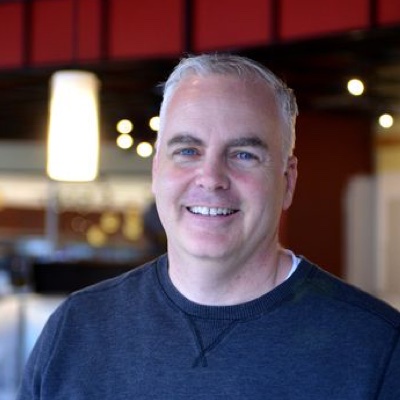 "Within eight months of launching Incentivio, we increased our loyalty membership by 80% and doubled our digital (mobile and web) transaction volume. Within a year, we have seen an almost 300% return on our investment in Incentivio."
John DeVoie | President
Hot Table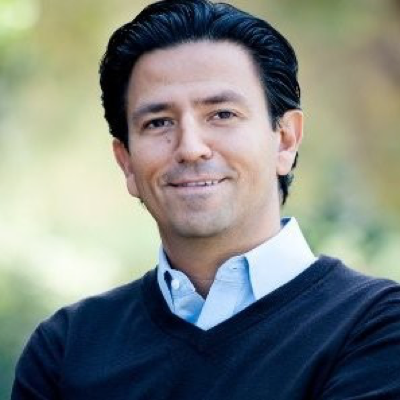 "We've had around 5,100 sign-ups, without any promotion, in just three months of opening our newest location driven by our mobile app which makes up 60 percent of our digital ordering."
Peter

Baghdassarian | Co-owner
Massis Kabob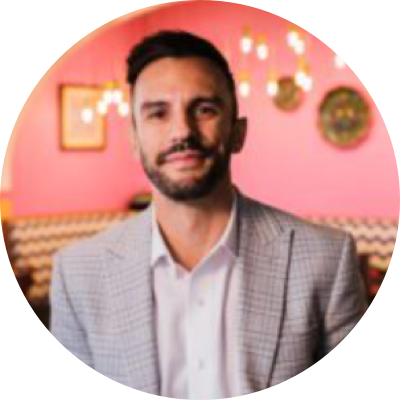 "We chose Incentivio for our restaurant because it provides us with a powerful app solution to keep our guests informed about our exciting events, features, and specials. Through this platform, we not only connect with them and make them a part of our family but also have the opportunity to give back through their loyalty, making us more than just a restaurant but a lifestyle brand deeply connected to the community."
Andrew Patti | Marketing and Brand Manager
Barrio Queen