Turn first-time guests into regulars with our
Restaurant Loyalty Software
Transform first-time visitors into loyal customers with our flexible and customizable restaurant loyalty software, designed to reward guests for every interaction with your brand!
Restaurant loyalty programs from loyalty points to digital punch cards, promotions, and everything in between.
Loyalty is account-based so guests can earn and redeem points in-store, in the restaurant app, or online.
Loyalty built your way to reward and engage guests
Customize points based on spend, referrals, or sign up
Reward guests for their spending, frequency of visits, inviting friends, or simply for signing up. With our restaurant loyalty software, you have complete control over points earning and redemption!
Seasonal or limited-time promotions
Encourage guests to explore your seasonal offerings by offering rewards when they order. The sky's the limit with our loyalty software!
Bonuses for sharing on social media
Let your guests earn rewards while spreading the word about your restaurant on social media platforms!
Omnichannel loyalty for every interaction
Online web orders
With our restaurant loyalty software, guests can sign in to their account, place orders online, and earn points directly through your website.
White-label restaurant app orders
Our white-label restaurant mobile apps keep your brand at the forefront, allowing guests to order on the go, from anywhere, while earning points!
In-store with integrated POS partners
Our restaurant loyalty software seamlessly integrates with POS partners, enabling guests to earn points effortlessly during in-store visits.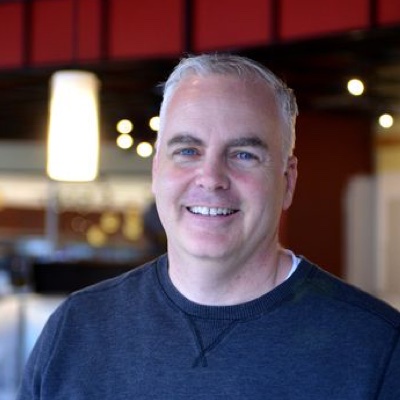 "Within eight months of launching Incentivio, we increased our loyalty membership by 80% and doubled our digital (mobile and web) transaction volume. Within a year, we have seen an almost 300% return on our investment in Incentivio."
John DeVoie | President
Hot Table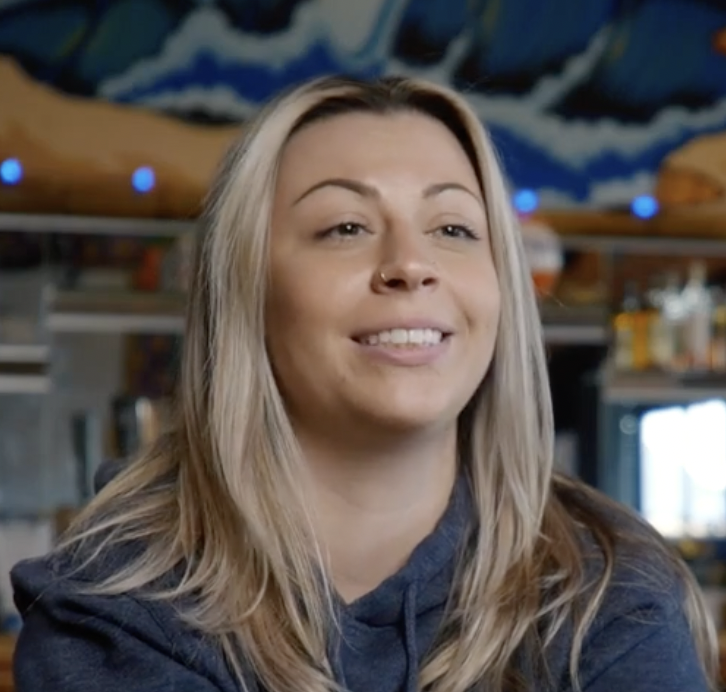 "Loyalty was a big selling point for us because we wanted to reward our loyal customers. When we started with Incentivio we had 5,000 customers signed up and now two years later we're past 105,000 customers. It's really increased the amount of customers we serve."
Rachel Schoenig | Technology Manager
Surf Taco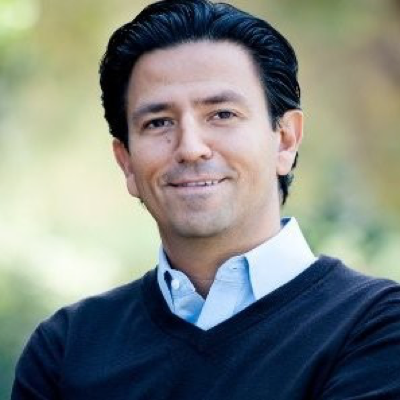 "We've had around 5,100 sign-ups, without any promotion, in just three months of opening our newest location driven by our mobile app which makes up 60 percent of our digital ordering."
Peter

Baghdassarian | Co-owner
Massis Kabob