Integrated App & Web Ordering
Have your customers do the work for your staff! Say goodbye to manually entered orders, or even having to click to accept an order. Orders print at the right station at the right time, eliminating the need to track orders placed days in advance.
Easy Menu Management
Organizing your menu is as easy as clicking a button, images can be dragged onto menu items and menus can be re-ordered using a simple graphical interface.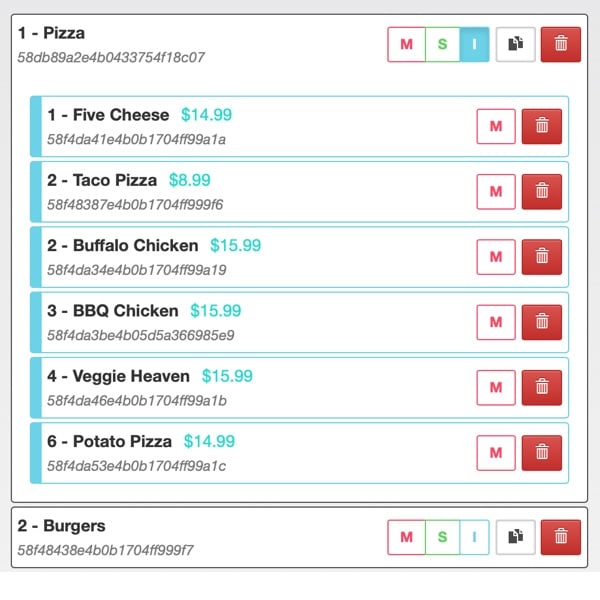 One Account, Many Channels
Removing friction from the Digital Guest Experience at every step helps reduce abandoned orders while increasing guest satisfaction. Incentivio provides a single, secure guest account and wallet that can be accessed on the mobile and web app. Loyalty points, offers & coupons, credit cards and order history are all associated with the account.
Data Driven Marketing with CDP & Analytics
Attract new customers and retain your existing ones! Our next generation CDP analyzes your guest accounts on a daily basis and automatically updates guest segments. This allows you to set up campaigns that are automatically triggered based on events, thresholds or actions. Campaigns can run without supervision once set up.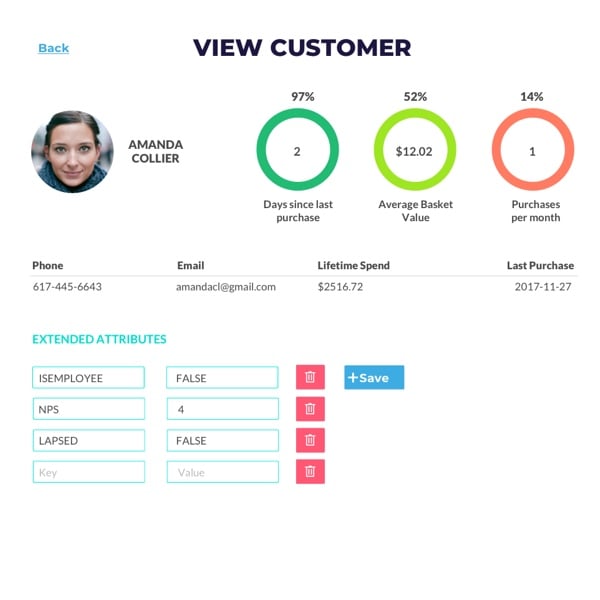 Delivery
Offer your own delivery without the hassle of managing a driver fleet. We allow you to convert third party delivery service customers to your own digital properties. Our Easy Order feature lets you batch delivery orders, transforming delivery economics.
We would love to talk more about your needs and how we can help a restaurant that runs on NCC. You can pick a time that's convenient here.